About the Department
Kings College of Engineering is committed to excellence in all spheres of its activities. It is untiringly conscious in the development of the student Engineers right from the time of their first step in the college. The Department of Training and Placement paves a concrete platform to connect core Industries with campus and it leaves no stones unturned in shaping the young minds to face engineering challenges and much probing job portals.
Apropos of the essentialities, many Orientation Programs have been organized for all the First year students which provide them an understanding of the professional life and help them balance the Transition period from School life to College life.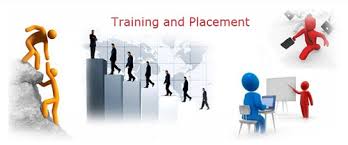 A Separate Syllabus on Soft Skills & Aptitude has been formulated for the students across the semesters and a Training Manual is commended to each student at every semester. An In-house Training Team trains the students from Second year on Soft skills & Aptitude, with special emphasis on Employability Skills for the Final year. Workshops and Seminars are conducted to hone the potentials that squares with the real time atmosphere.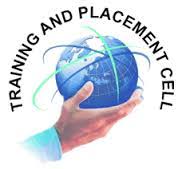 Copyright © 2021 Kings College of Engineering. All Rights Reserved.