Computing Facility- Internet
A campus-wide wireless computing network is in place that allows faculty, staff and students to log onto the Internet at any point of time. The Internet lab is open for students even after college hours to help them spend extra time to make use of the abundant information available on the Internet. The centre has 600 systems LAN connected with 50 Mbps 24*7 Internet connectivity (1:1). The centre provides scanning and printing facilities.

Internet Centre
LAN Connected with dedicated private network line with 100 Mbps. The centre provides scanning and printing facilities. The centre is accessible for both staff and students.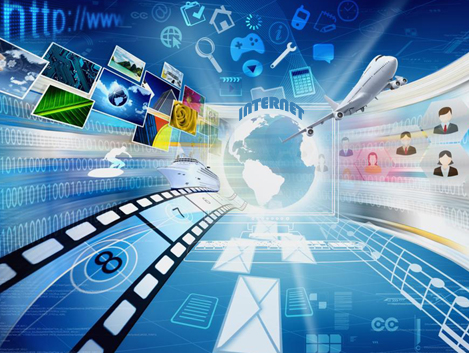 Internet / Intranet
The Internet has become the primary source for latest and unbounded knowledge for students craving for tips, suggestions and general knowledge.
KCE is proud to provide a 24 hrs online Broadband hi speed internet facility by OFC (Optical Fiber Cable) with a bandwidth of up to 50 Mbps(1:1) leased line Broadband internet connection to our students thus opening up a completely new world. Kings also has an Intranet facility linking all the departments and the college completely.